We recently hosted the 21st Annual Customer Appreciation Vision Net Golf Tournament, and what an incredible day it was! Clients, sponsors, and dedicated staff gathered at the picturesque Briarwood Golf Course for a day filled with camaraderie, friendly competition, and memorable moments. Let's take a swing down memory lane and relive the highlights of this remarkable event!
Perfect Weather and Fantastic Company
Mother Nature blessed us with a picture-perfect day on the green, but it wasn't just the weather that made the day special; it was the amazing company. From clients to sponsors and our hardworking staff, everyone brought their A-game and infused the atmosphere with laughter, excitement, and a true sense of community.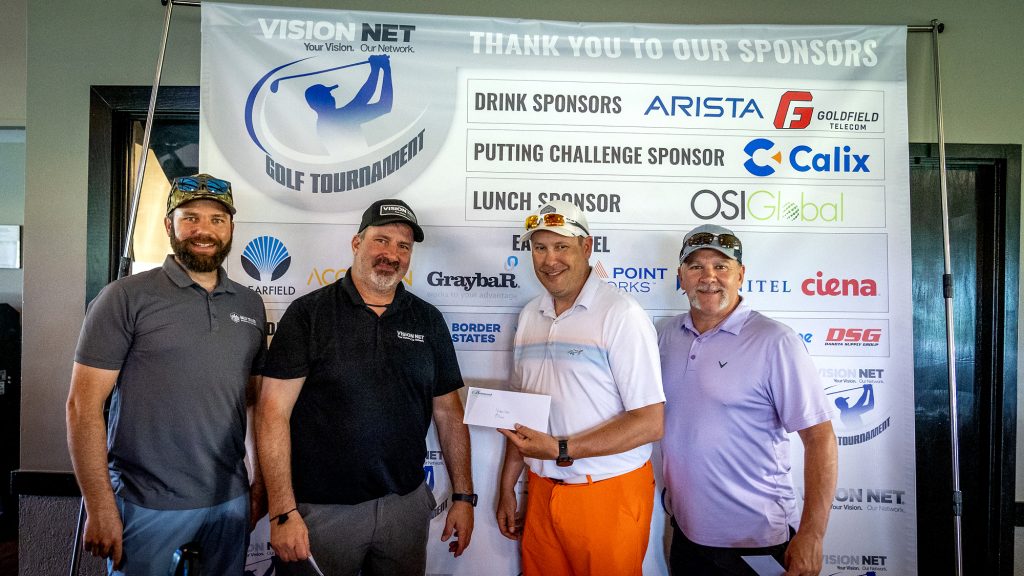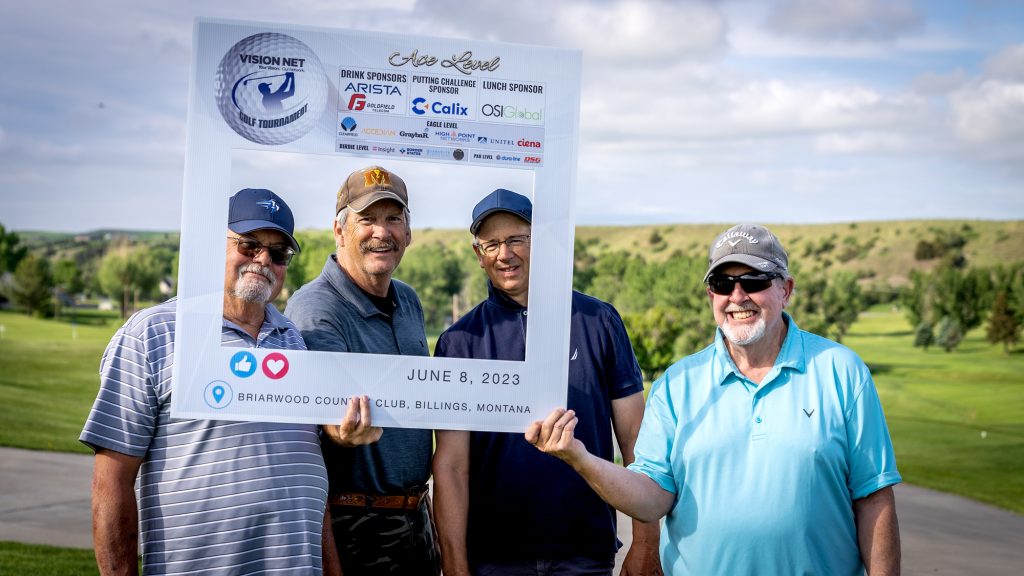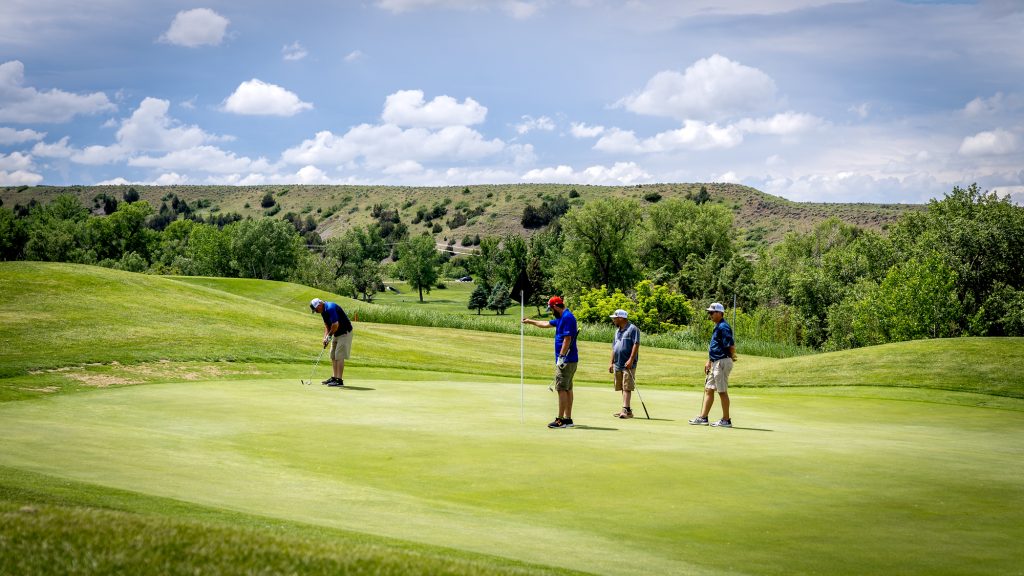 Sponsorship that Elevated the Experience:
Today, we raise our glasses in a toast to our incredible sponsors who took our tournament to new heights.
Arista and Goldfield Telecom sponsored delightful beverages as our Drink Sponsors, adding an extra swing of enjoyment to the day. The drinks were the perfect caddy to the golfing experience, and we're immensely grateful for their generous support.
Our Putting Challenge Sponsor, Calix deserves a hole-in-one thank you for adding an extra layer of excitement and friendly competition to the tournament, making every putt count.
A hearty thank you goes to OSI Global, our Lunch Sponsor, for fueling us up with a scrumptious feast at the conclusion of the tournament. Their generosity and support transformed the post-game meal into a mouthwatering celebration, allowing our participants to savor and recharge after an exceptional round of golf.
We also extend our sincerest gratitude to our remarkable Eagle, Par, and Birdie Sponsors, whose support took our tournament to new heights. Their support made this event a round-of-applause-worthy success.
Looking Ahead

We're already looking forward to the future as we bid farewell to this year's tournament. The success of the 21st Annual Customer Appreciation Vision Net Golf Tournament has inspired us to make the next edition even more exceptional. We can't wait to tee off again, creating unforgettable memories and strengthening our community.
A Heartfelt Thank You

To all our participants, sponsors, and staff, we extend our sincerest thanks for making the 21st Annual Customer Appreciation Vision Net Golf Tournament an unforgettable event. Your support, enthusiasm, and generosity have touched our hearts and reinforced the sense of community that we cherish.
Until we swing into action again,
Vision Net team.