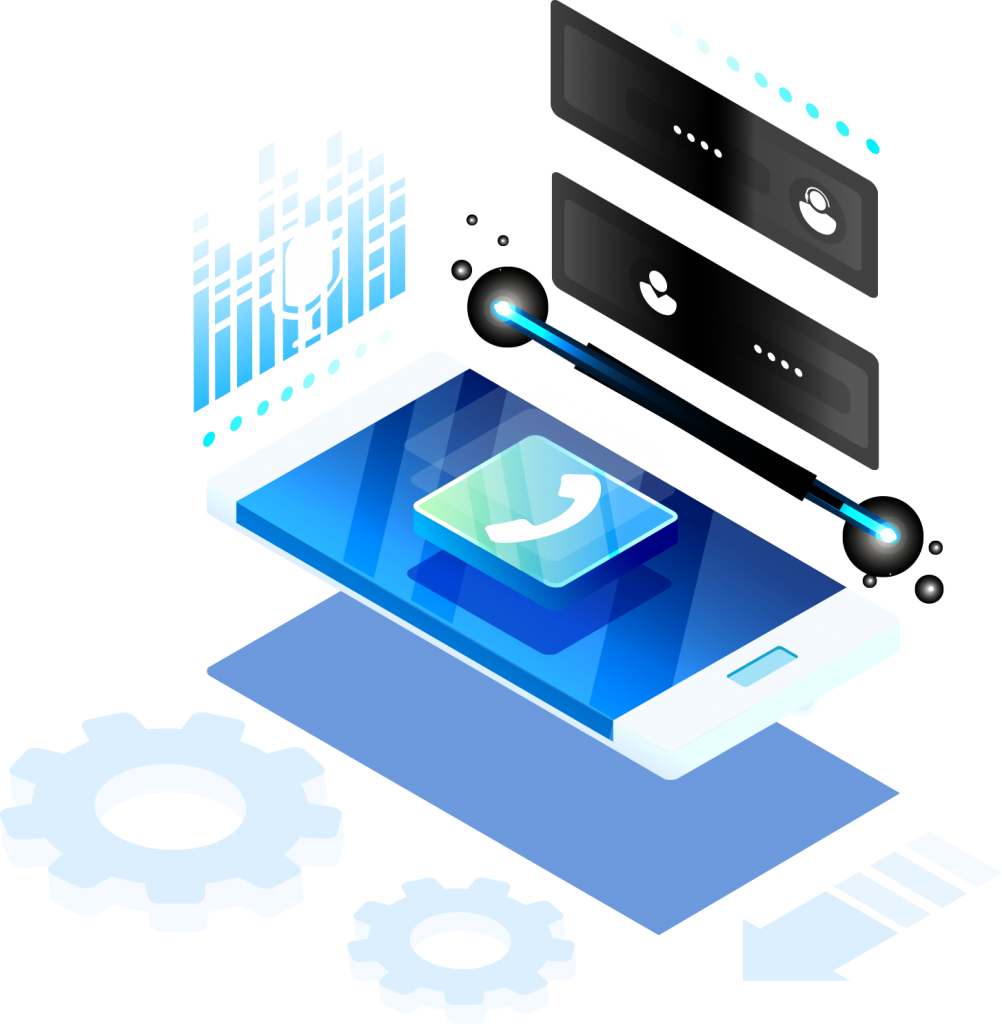 Offering a mobile, flexible, and reliable HD voice and video solution Vision Net is a premiere provider of Hosted Voice solutions for your business.
Improve your business' communication, productivity, and efficiency.
We can design a solution that fits your business' needs and budget
Virtual telephone systems are the best move for any business. If your business needs to enhance your company's performance while keeping costs down, Vision Net's Hosted Voice is an ideal solution.
With a virtual business phone system, your employees can easily work remotely, maintain productivity, and improve engagement.
> Growing businesses ready to improve their operations
> Businesses that need a reliable phone system
> Businesses looking for affordable and state-of-the-art virtual telephone services that fit their business' budget
Contact our Business Team
Switch to VIsion Net Hosted Suite