Wholesale Carrier Services
Providing transport and business solutions that deliver reliability and scalability. Backed by our fast, reliable, secure, and scalable fiber-optic network your network's performance and your business' success can excel.
As an innovative company, our fiber-optic network supports emerging technologies and solutions such as Carrier Ethernet, Wavelength, Wireless/Mobile Backhaul, SONET/TDM. 
We continue to build our fiber network, add new diverse routes, install metropolitan fiber, and invest in our network's infrastructure.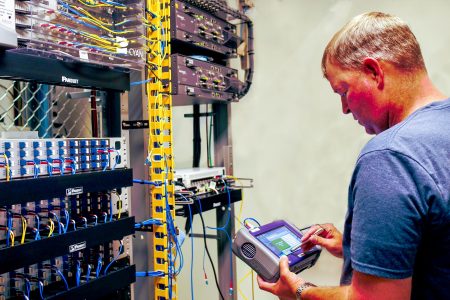 Vision Net's robust Wholesale Carrier Services ensures your business does not have to worry about underlying connection issues or service disruptions that can negatively impact your business.
reliability and scalability.
Our Wholesale Carrier Services offer our clients distinct advantages including: