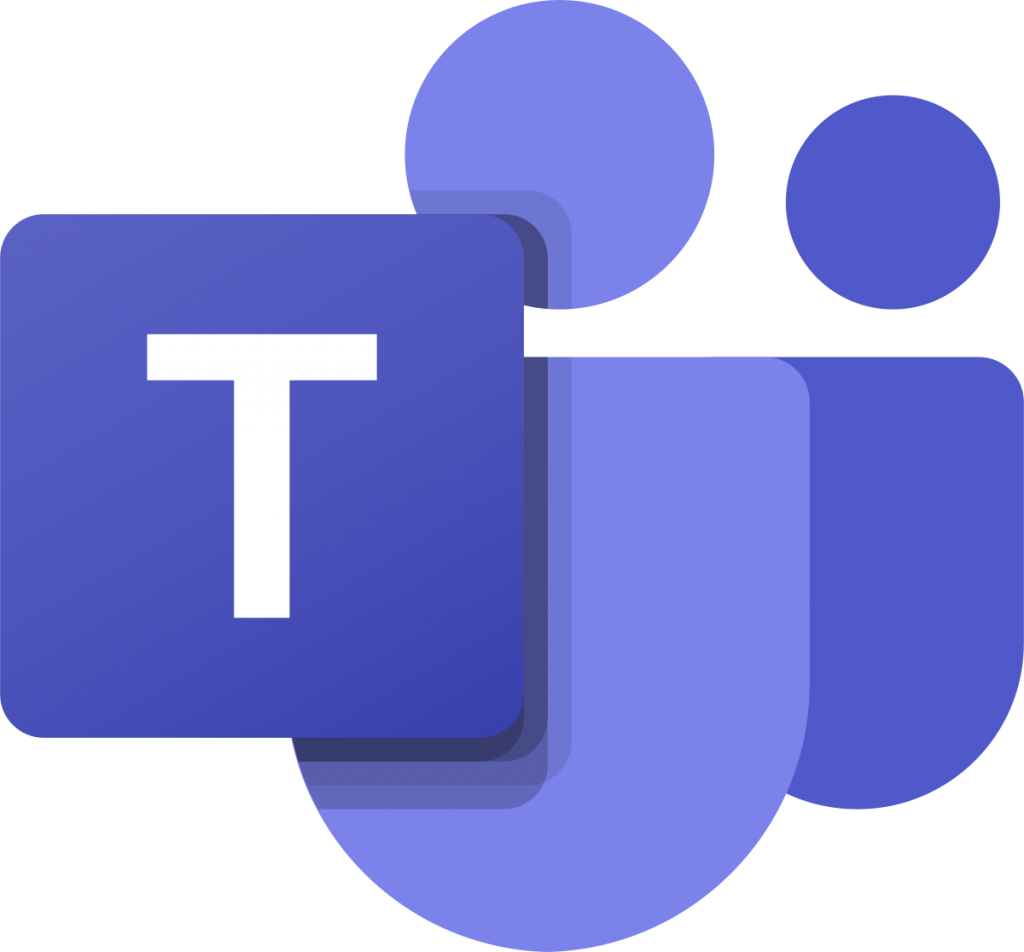 Microsoft Teams is a professional communication suite that offers workspace chat and videoconferencing, file storage, and application integration.
Vision Net's Microsoft Teams integration leverages our carrier grade telephone platform to process the voice side of your Microsoft Teams deployment.
Users can communicate through chats and format text, use emojis, share files, and more. One-on-one as and group chats allow users to create call-in groups
Members can set up channels and users can reply with text, images, GIFs, and memes. Direct messages allow users to send private messages rather than all users
Teachers can distribute, provide feedback, and grade student assignments. Exams can be assigned to students through Office Forms integration.
Schedule or create meetings so users can see that a meeting is in progress. Teams has a plugin to invite others into a meeting, supporting thousands of users who can connect.
Teams was designed based on Microsoft protocols. VoIP and video conference clients based on SIP Trunks need special gateways to connect to Microsoft Teams servers.
Communities, groups, or teams can join through a specific URL or invitation sent by a team administrator or owner. Teams for Education allows admins and teachers to set up specific teams for classes, professional learning communities (PLCs), staff members, parents.
This feature replaces Skype with the functionality to broadcast Teams participants
With these solutions, Vision Net offers origination and termination to enterprise customer who wish to:
> Utilize Vision Net's redundant network
> Not utilize Microsoft as their phone company
> Take advantage of Vision Net's overlay services and features such as call center, hunt groups, call recording, call reporting and faxing.
Our Full-Package Features