There have been significant changes in wide-area networks, none more important than Software Defined WAN (SD-WAN), and Vision Net's professionals are continually optimizing the connectivity that is as varied as Multiprotocol Label Switching (MPLS), frame relay, and DSL.
Our software controls the connectivity, management, and services between data centers, and remote branches or cloud instances.
Vision Net's SD-WAN services offer transport independence along with real-time application optimization for productivity. 
Vision Net cab build your network to help your
business proactively prevent and effectively
respond to the unexpected.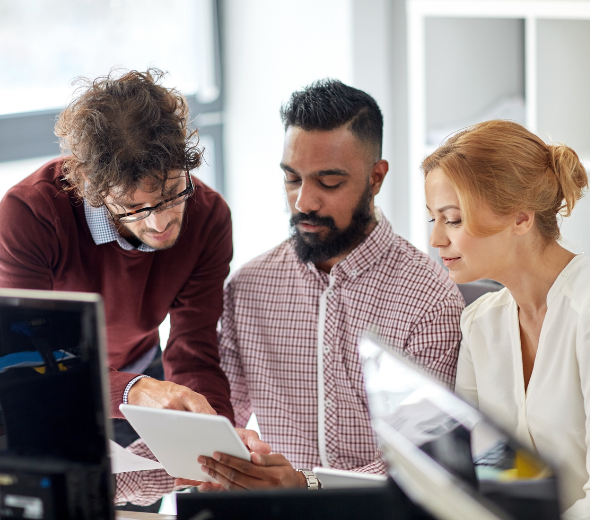 Vision Net's SD-WAN allows your IT team to:
Vision Net's SD-WAN addresses your business' IT challenges
Our experts can build a network that realizes lower operational costs with improved resource usage. Network administrators can use bandwidth more efficiently, ensuring high performance without sacrificing security or data privacy.
With Vision Net's SD-WAN, your business will realize the following benefits:
Get the most advanced Tech Tips