Whether there is a dramatic natural disaster or data breach, a business's survival hinges on its ability to resume normal operations as quickly as possible.
Businesses never want the worst to happen, but the worst often becomes a reality when you least expect it.
Compounding a Worst-Case Scenario is the lack of a cohesive recovery plan, including the steps a business takes to get back on track as quickly as possible following a disaster or security breach.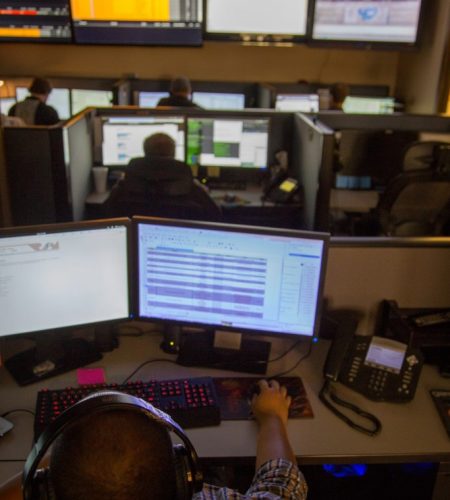 Vision Net leverages technology solutions like Cloud Services and our Network Operations Center to proactively monitor threats to remotely monitor and manage your network. We provide backup services, along with hybrid solutions for local and offsite secure PCI/HIPPA compliant data centers.
Vision Net's Managed Services can help with stress testing a recovery plan by conducting frequent audits and reviews. We use the information obtained during this process to develop recommendations on Vision Net products and services to assist in mitigating the impact of a disaster.
Businesses experiencing rapid growth and change will find this service especially valuable. Risks change as businesses change requiring a recovery plan that can accommodate more variables and unknowns.
Do not leave recovery to chance, plan ahead!
Vision Net services keep businesses prepared for the worst.