No matter how many locations you have or where they are located, Vision Net will design, install, monitor, and support a state-of-the-art Wide Area Network for your business
Our next-generation MPLS-based data networks allow us to provide a wide range of transport and network services for voice, video, and data applications in urban and rural communities
We support emerging technologies such as Ethernet transport, point-to-point, and multipoint wireless connections, and satellite transport as well as one of the most robust Internet Access networks in the region.
Our multi-vendor, multi-location Tier 1 connections guarantee high speed, ultra-reliable Internet connections and unprecedented flexibility in building and maintaining your network.
Vision Net offers advanced services such as web hosting, online file storage, VoIP or security appliances, and managed email that includes virus and SPAM filtering and allows you to access your messages from anywhere. We offer bulletproof co-location facilities to house your mission-critical servers and data.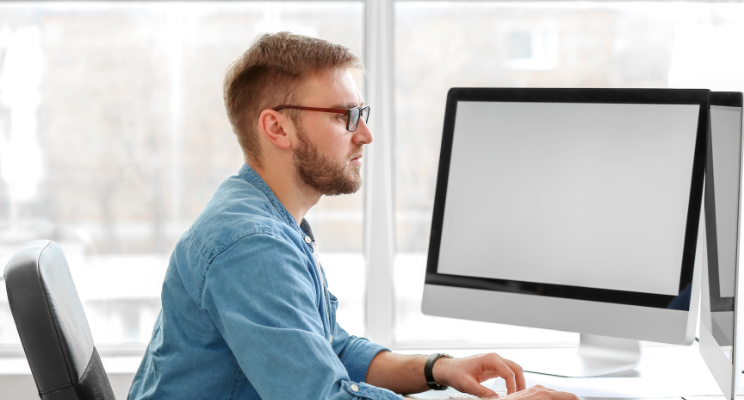 We can completely manage your IT management or augment and extend your team, complementing your internal IT staff by offloading some of their day-to-day operations so they're free to focus on other important areas of your business.
No two businesses have the same IT requirements, and that's why Vision Net offers a range
of services that are flexible enough to meet your business' needs. 
Vision Net's Managed Service include
We offer options that include only 24/7 infrastructure monitoring and maintenance services, most clients prefer our fully Managed IT Services, available through our various Technology Transformation Services plans.
Contact our Business Team
Let us design a comprehensive technology solution for your business.