Combining our integrated technologies, network services, and engineering teams, we help our clients realize better business outcomes in a dynamic and competitive marketplace.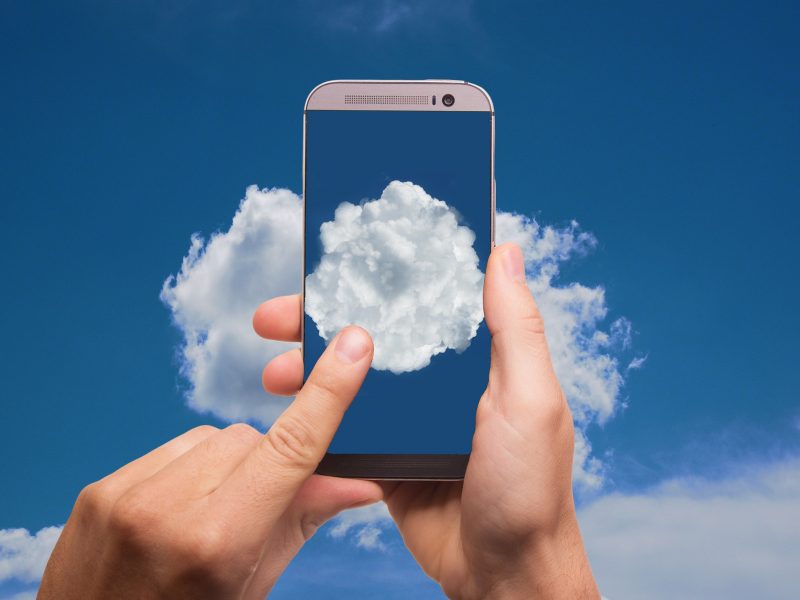 Connect to the world, knowing your connection is secure and backed by our team 24/7. Leveraging our knowledge of telecommunications and business technology, we can help your business grow and achieve its goals.
Your business needs a simple, comprehensive solution that helps protect you and your employee's network of devices from cyber threats. Vision Secure proactively prevents breaches to your network with our intelligent security solution for your needs and budget.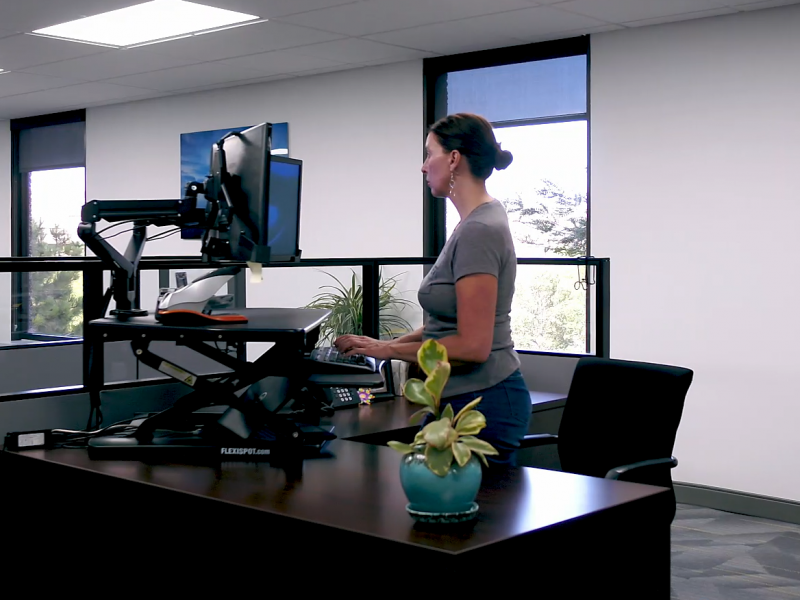 This innovative suite provides your business with an agile phone system, giving your employees the ability to stay connected, wherever they are. Vision Voice gives your business added mobility, making calling, messaging, and meetings a seamless part of your workflow. 
Our systems are designed to work together seamlessly with your business' needs. Our Vision Integrated services are scalable as your business grows and your needs change. Let Vision Integrate help your employees stay connected and power your business' success.