Vision Net prides itself on fostering an internal culture of creativity, passion, and accountability. We deliver innovative and reliable communication technology and as Montana's largest independent network, we are invested in our communities, clients, and employees' success. Vision Net is proud of the ways in which we invest in our communities.
Envisioning a Better Future
Vision Net boasts a culture that is Montana-friendly and supports several state-wide and community organizations. Vision Net has always been involved locally and financially, like supporting Montana Special Olympics, United Way, and Billings TrailNet, Vision Net encourages our employees to volunteer with organizations in our communities, such as with Montana Special Olympics. For almost 20 years, Vision Net has partnered with Billings TrailNet and was the 2020 title sponsor for the annual Ales for Trails fundraiser.
As a Montana-based company, Vision Net prides itself on our investment in our employees, communities, and client well-being.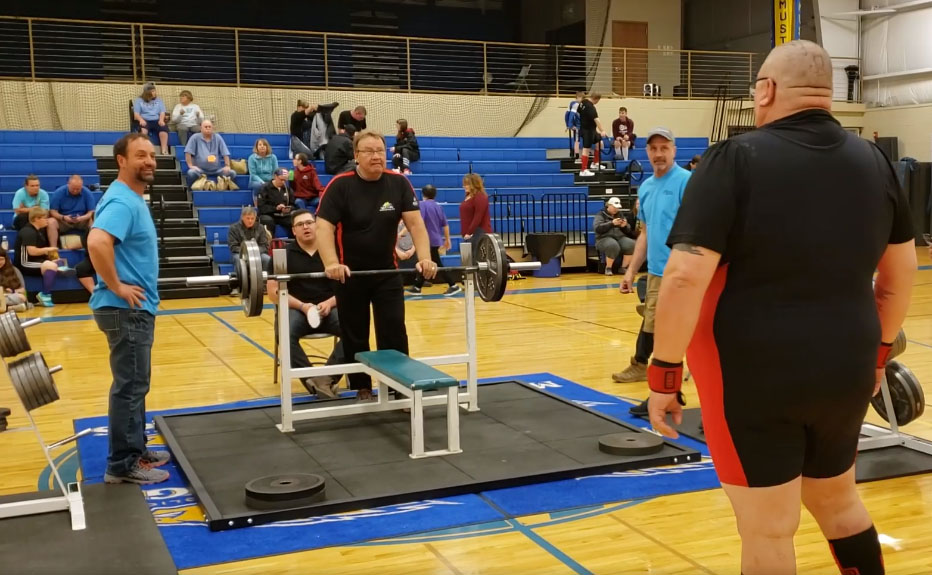 "Volunteering for Special Olympics to me is a privilege and I am thankful Vision Net supports the program. The pure support and happiness that is brought to the athletes by volunteering is a very humbling and heartwarming experience. Rain or shine the athletes look forward to this event all year long. They teach us what true perseverance and sportsmanship is all about. Volunteering for this event is great fun."
watch our video - special olympics mt
In 2020, Vision Net made a video of encouragement that Special Olympics Montana could use throughout their virtual Games. The games were held virtually from May to July and we were happy to contribute in this new manner! Due to COVID restrictions, Vision Net employees were unable to volunteer in person at the games, as they have for the past two years.