On June 16th, Vision Net employees and their families joined forces for a rewarding Community Clean-Up morning at Wadsworth Park. With warm greetings and valuable support from the Sun River Watershed Group and the Parks Department, volunteers collected trash and removed invasive plants.
Dividing into teams, the volunteers enthusiastically tackled the tasks at hand: collecting trash and removing invasive plants. Their combined efforts resulted in a noticeable improvement, leaving behind a cleaner and healthier park environment.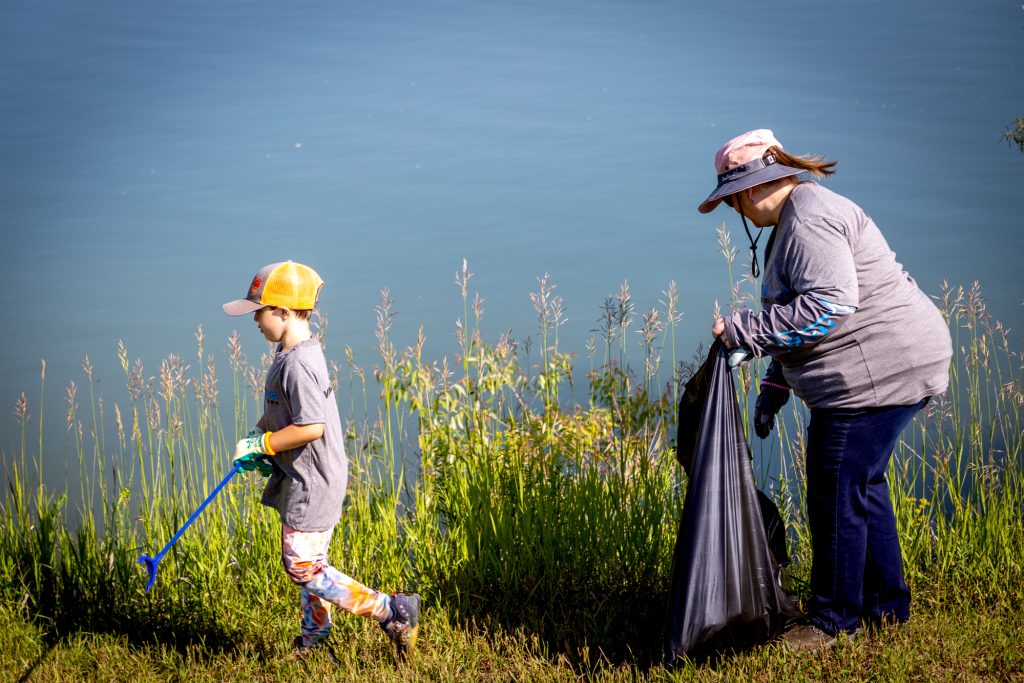 Vision Net employees and their families came together, exemplifying unity and responsibility towards their community. It was heartwarming to see parents and children working side by side, demonstrating the importance of caring for our environment as a family.
Let's cherish this experience and keep the spirit of unity alive as we continue to create a more beautiful and sustainable community.