We had an amazing time at our Engineering Summit and Vision Net Corporate Updates on Wednesday, June 7, 2023!
We started the day at DoubleTree by Hilton Hotel in Billings, MT, with an informative and inspiring Engineering Summit. Our brilliant engineers shared their expertise and discussed cutting-edge innovations in the industry.
After an engaging morning session, we took a well-deserved lunch break, giving everyone the opportunity to network and connect with fellow professionals.
In the afternoon, Vision Net took the stage to deliver engaging corporate and departmental updates. We learned about the latest developments, future plans, and exciting opportunities within our company.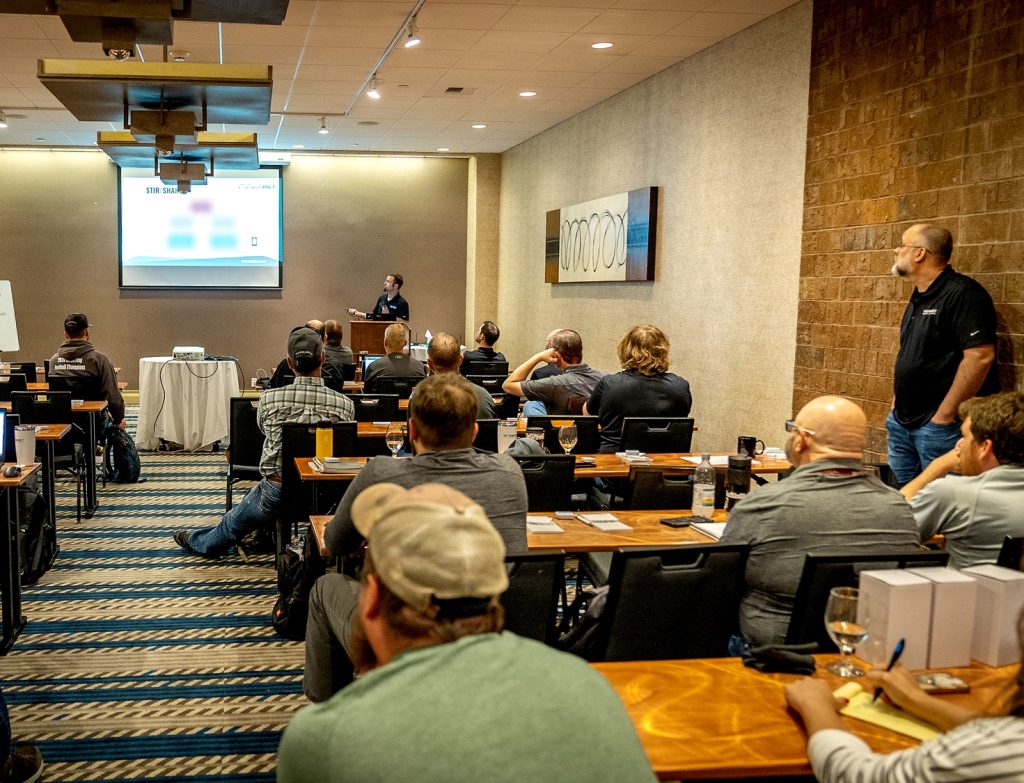 To cap off the day, we headed to the scenic Billings Rod and Gun Club in Billings, MT, for trap shooting and a mouthwatering dinner from a fantastic local food truck, Let's Get Fresh. The evening was filled with laughter, camaraderie, and delicious food.
We extend our sincere appreciation to all the shareholders and partners who joined us in Billings, MT. Your presence and support contributed greatly to the success of this event!