At Vision Net, we believe in the power of community, compassion, and inclusivity. Recently, our team had the incredible privilege of volunteering at the Special Olympics Montana, an event that left a lasting impact on our hearts. In this blog post, we are excited to share our heartwarming experience, the exceptional athletes we had the honor of supporting, and our commitment to a world where everyone is celebrated and valued.
Witnessing Extraordinary Determination
From June 17th to 19th, our team embarked on an unforgettable journey at the Special Olympics Montana. As we stood on the sidelines, we were privileged to witness the extraordinary determination displayed by the athletes. Their unwavering spirit and dedication to their respective sports were nothing short of awe-inspiring. Each athlete showcased their skills, strength, and perseverance, proving that nothing is impossible when you set your mind to it.
Embracing the Spirit of Inclusivity and Sportsmanship
During the event, our team wholeheartedly embraced the core values of the Special Olympics: inclusivity and sportsmanship. From escorting the athletes to cheering them on during their competitions, we immersed ourselves in the vibrant atmosphere filled with camaraderie and support. We were deeply moved by the genuine joy and sense of accomplishment radiating from each athlete as they crossed the finish line or scored a point. It was a reminder that true victory lies not only in winning but in the journey itself.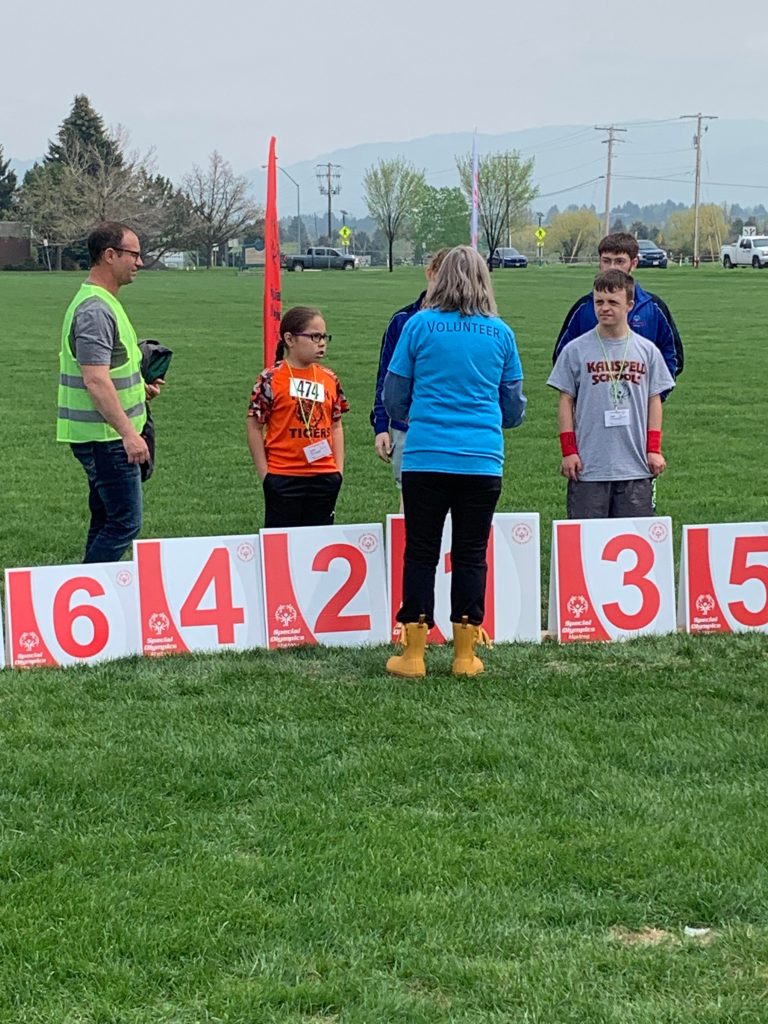 Gratitude to Special Olympics Montana
We would like to express our sincere gratitude to Special Olympics Montana for allowing us to be a part of this inspiring event. Their unwavering commitment to empowering individuals with special needs is truly commendable. The Special Olympics provides a platform where athletes can showcase their talents, build self-confidence, and create lifelong friendships. We are proud to stand beside the Special Olympics Montana in their pursuit of creating an inclusive and accepting society.
Envisioning a Celebrated and Valued World
Our time at the Special Olympics Montana was a humbling and transformative experience. Witnessing the determination and courage of the athletes inspired us to embrace inclusivity and sportsmanship in all aspects of our lives. We are immensely grateful to Special Olympics Montana for providing us with the opportunity to be part of this remarkable event. To our team members, your compassion and dedication have left an indelible mark on our hearts. Let us continue to celebrate and value every individual as we work towards a future where everyone has an equal chance to shine.