Connectivity may seem like just another utility, but having the right network is now an indispensable part of running a successful business. As companies shift more operations online and customer expectations for seamless digital experiences continue to rise, reliable internet and phone systems have evolved from being mere conveniences to absolute necessities.
But not all connectivity is created equal. Laggy video conferences, spotty VoIP calls, and sluggish cloud application performance can wreck workflows and frustrate employees and customers. That's why at Vision Net, we custom design communications solutions focused on maximizing uptime, speed, and reliability.
Here are three ways we empower organizations with solutions they can build their business on:
1. Proactive Infrastructure Monitoring
We don't wait for outages to occur. With our round-the-clock, year-round network management, we proactively identify and address vulnerabilities before they can disrupt services.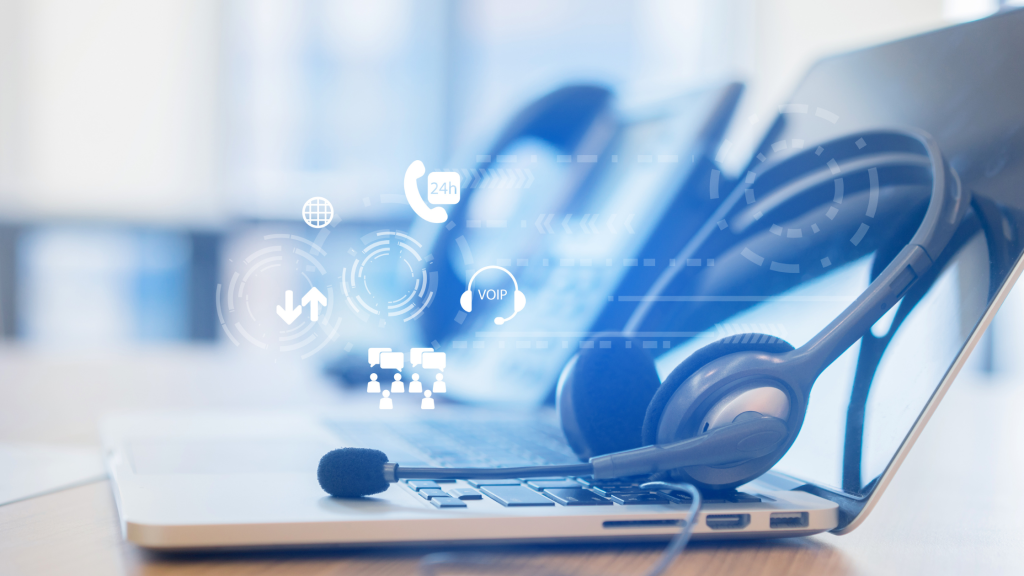 2. Redundant connections
We provide failover and alternative routing so if one connection goes down, traffic instantly shifts to another. This prevents downtime.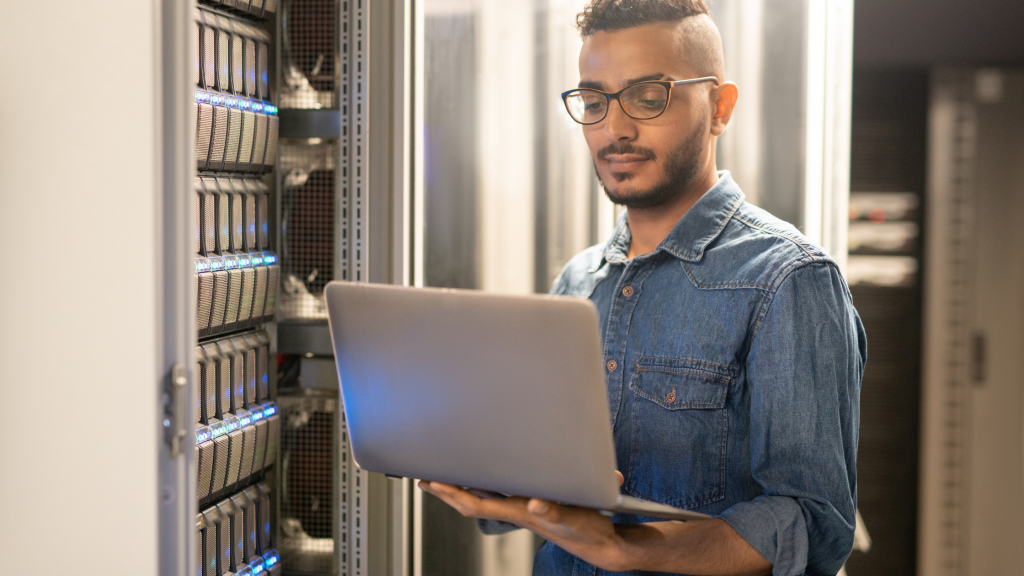 3. Reliable connectivity
It's just as important as other utilities like electricity and water. But unlike those services, your network infrastructure can either empower your business or constrain its success.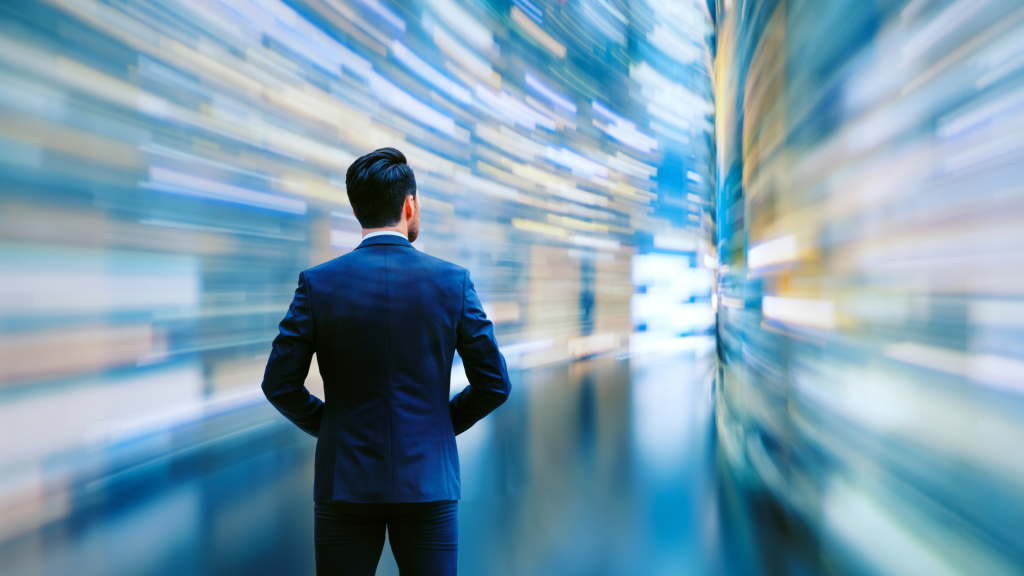 Let's discuss how Vision Net can customize a connectivity solution to make your business more resilient and productive. With the right telecom partner, you can count on the network support your organization needs to thrive and stay competitive.
The connectivity your business truly deserves is just a phone call away! Reach out to us at 406-384-6320.