Over the 2-day Share the Vision Conference at the Northern Hotel in Billings, Vision Net employees provided updates on each department's projects and progress, where we are at coming out of COVID, and keeping the shareholders informed on our future. Our very own Ben Mayo and Seth Boucher shared Updates on the VN network and transit posture.
Shawn Helmbrecht, the newest addition to Vision Net's portfolio of services, shared his passion for the industry and was proud to be a part of a forward-thinking company. The data center brings another layer of protection for our customers.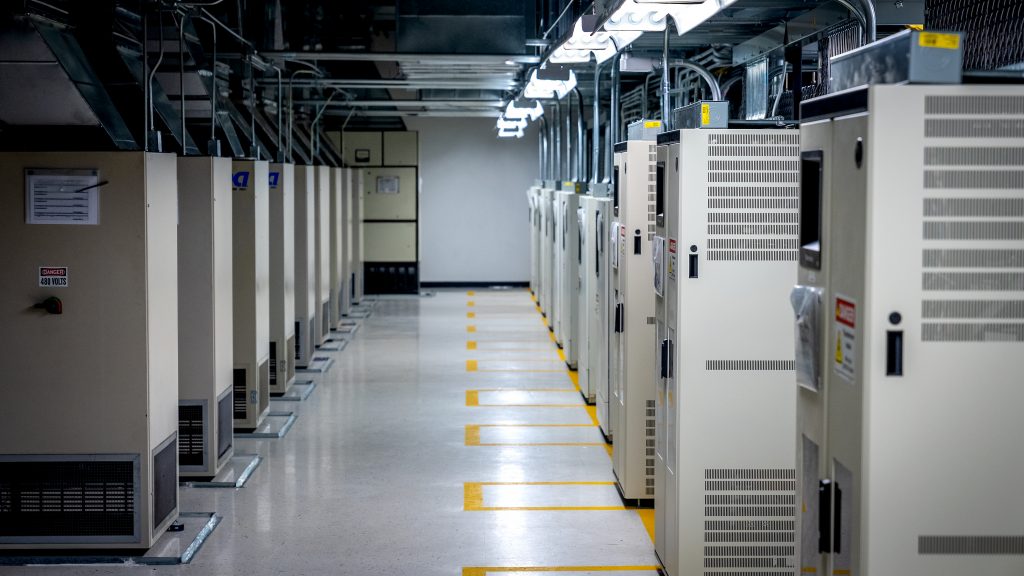 Rocky Erickson, Vision Net's keynote speaker on the first day, shared stories of being a sportscaster in today's world. Aired on 50 stations across the state to bring a little humor to the sports fans.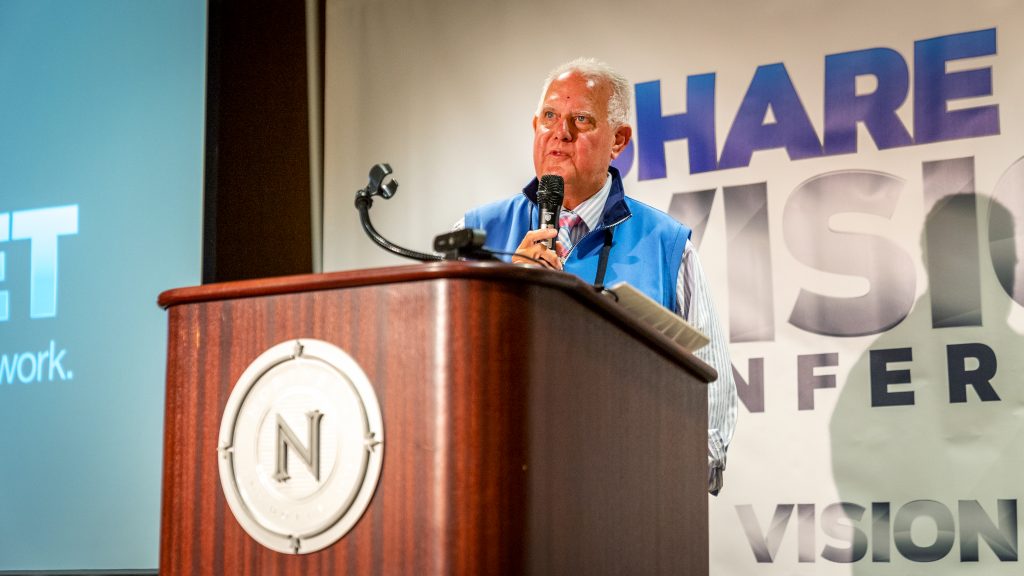 Panel discussions included information on robocalls, network security, supply chain – lead-time issues, legislative updates, and technology overviews. The Share the Vision conference is an excellent opportunity to unite different departments and shareholders across the state and ensure goals are aligned.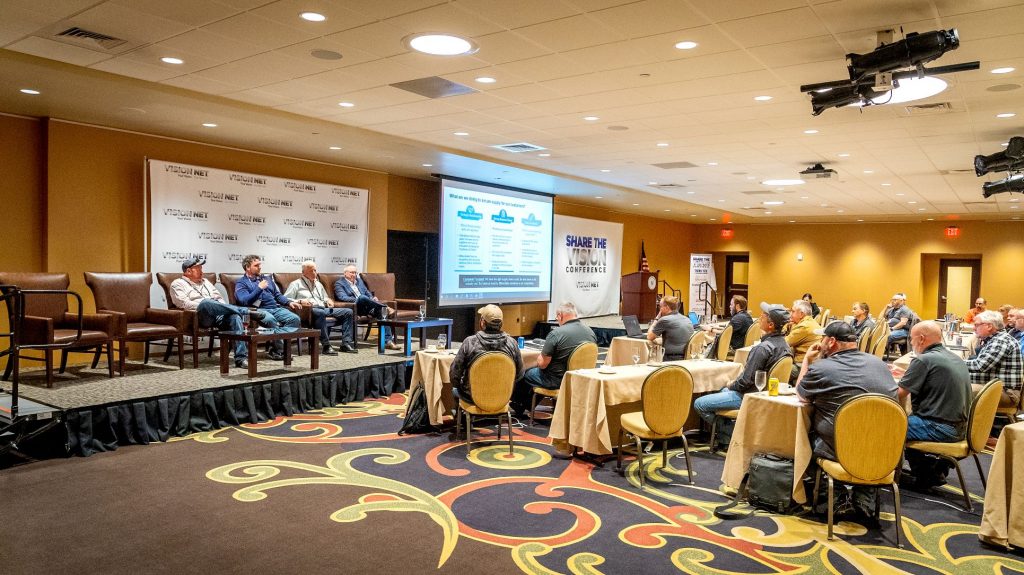 Scott Paul, with Nemont, was the lucky winner of this year's drawing for a drone! Congratulations Scott!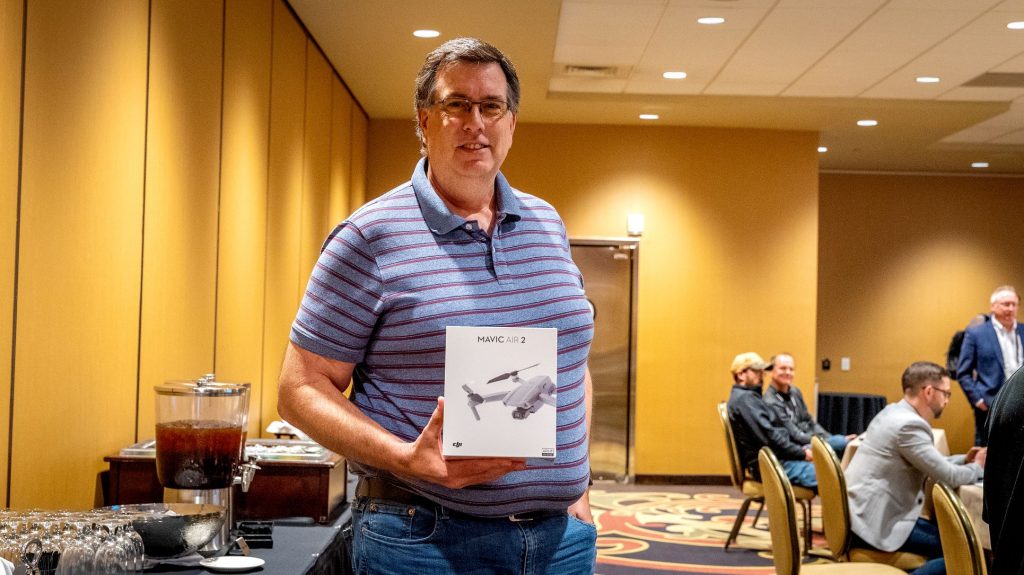 For evening entertainment we had a Cornhole Tournament on Tuesday.