Vision Net is proud to be a sponsor of this year's Chocolat Noir. Helping raise funds for the Children's Museum has been the purpose of this event for the past 18 years.
When an organization puts their vision out there, the community rallies around to make it happen. There was amazing food, catered by Clark and Lewie's, along with a dessert table where you could bid on the desserts. Sletten Construction ended up with too many desserts, so they brought some over to our table. Now that's a true partnership!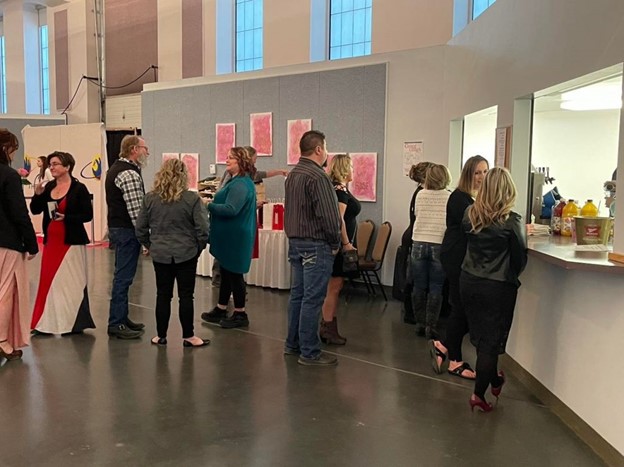 The number of silent auction items would surprise you. There were businesses that had everything from pet supplies, to car detailing equipment, to Playmobil, to outdoor items. Truly, a generous group of businesses wanted to donate to this event.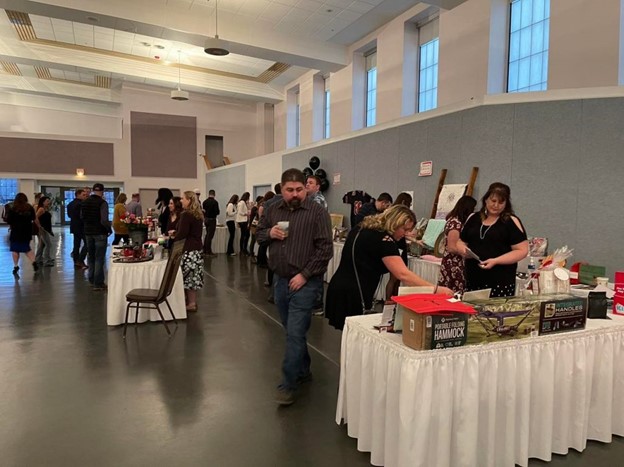 Also, the live auction was pretty intense. If you didn't want to bid on something, the best thing to do was sit on your hands. Otherwise, you might buy something you weren't aware of. There were quite a few hunting guide packages, along with some getaways for a couple. What type of event would it be without some tickets to the Cats and Griz games. It was exciting to see the competition of who was in the room and what college they were for.
According to Sherrie Neff, Executive Director of the Museum, they raised over $80,000 for the upcoming year.
It was a great night, and we are looking forward to next year!