We had so much fun hosting the Great Falls Chamber of Commerce Business After Hours last week!
It was a blast having guests enjoying great music with TOAST and delicious food by Clark & Lewie's. Michelle Dahl, our account executive, gave tours of our facilities, showcasing the Network Operations Center (NOC). Vision Net's NOC has operated in Great Falls since 2004 and provides 24/7/365 support and monitoring coverage to Vision Net clients nationwide.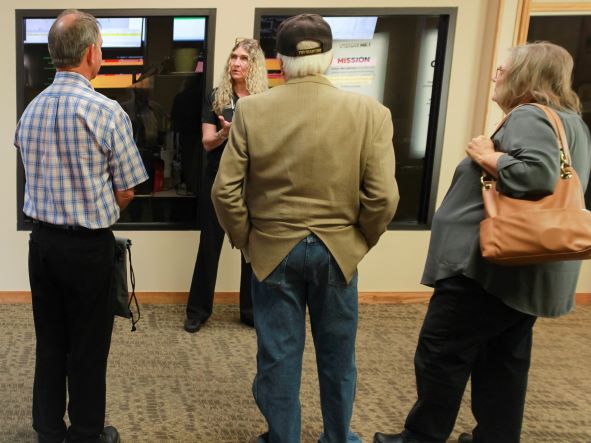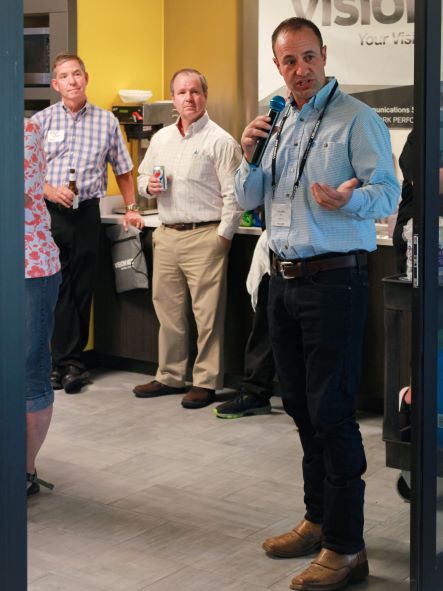 We hope you had fun, and we truly appreciate your support!