Vision Net hosted its first Business 4 Breakfast with the Great Falls Chamber. Being a part of the business community brings amazing people together that share the same vision.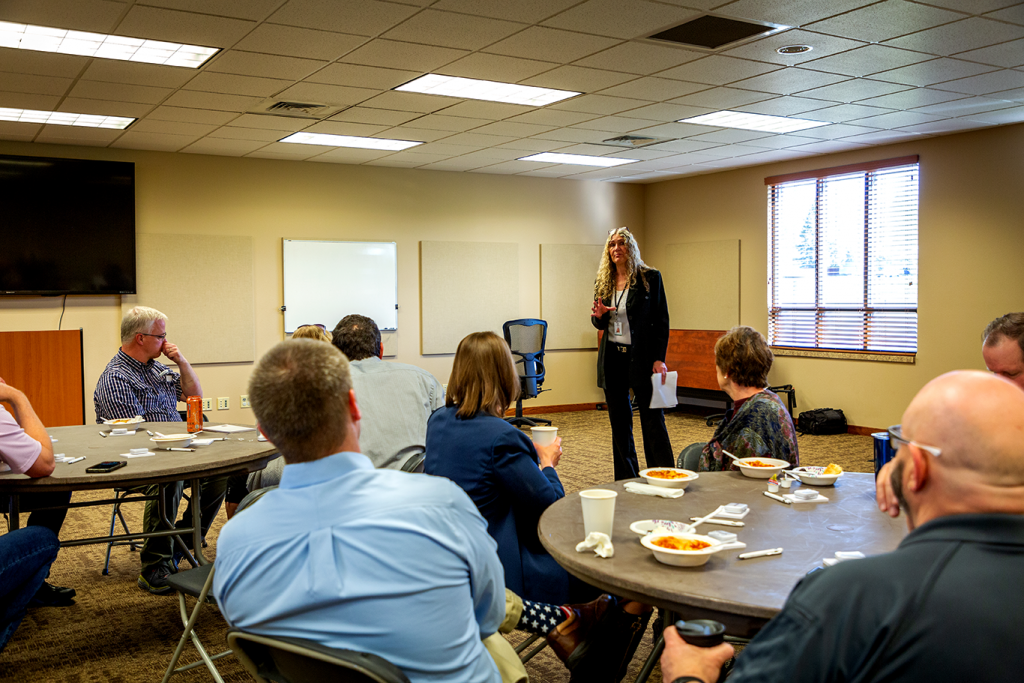 Michelle Dahl, one of Vision Net's Account Executives, shared how we provide the 911 network for the state of Montana. 275,000 911 calls came in this past year.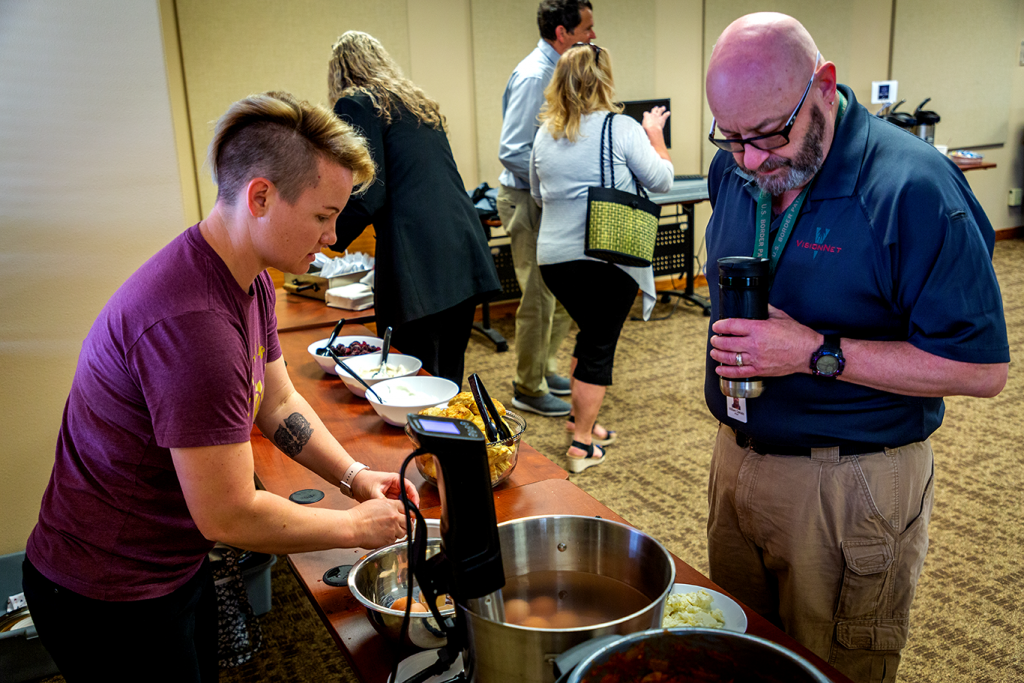 People are ready to get out and enjoy the beautiful weather in Montana, Even if it means getting up early for an amazing breakfast by Lyndsay Gutierrez, with Nourish, and coffee from Double Barrel.