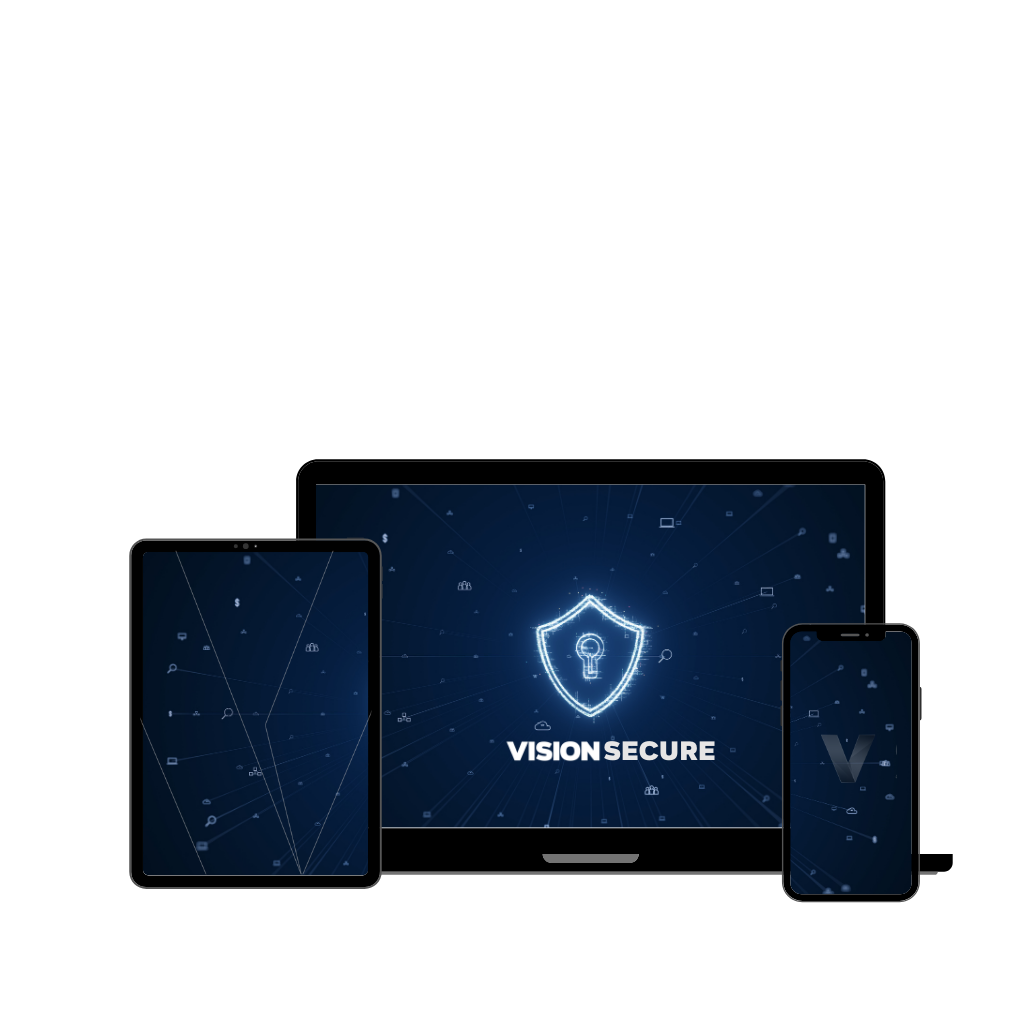 No waiting for the latest virus definitions.
Vision Secure is a complete, industry-leading end-point security suite and back up solution for PCs, MACs, Laptops, Mobile devices and servers.
Disaster Recovery
Vision Net's Disaster Recovery options are designed to enable the recovery and continuation of infrastructure and systems vital to keeping your business up, running, and ready.
Endpoint Security
Vision Net's Endpoint security suite focuses on securing devices, or endpoints. If your business uses an endpoint, you'll want to learn how to securely use them without being exploited by hackers and cyber attacks.
NOC
Offering Full Network support, proactive monitoring, outage troubleshooting, dispatch services, escalation support, and performance assessments, we are prepared to make our team an extension of yours.
Remote Device Management
Automating key touchpoints creates a CPE centric view of service delivery, zero-touch service activation reduces truck rolls, device maintenance, and management enhanced performance.
Security Offerings
Vision Net provides a comprehensive security package for your business. We are focused on the detection of known and unknown threats reduces the risk and prevents a broad range of attacks.