Share the Vision Conference 2021
MONDAY, JUNE 7, 2021
2 PM – 4:30 PM
**CANCELLED**  Cisco product update will be postponed due to travel restriction policies.
–
5:00 PM 
Meet for MicroBrews at Uber Brew –
Hosted by Cisco Systems   
TUESDAY, JUNE 8, 2021
8:00 AM – 3:45 PM 
Share the Vision Conference – Northern Hotel 
Lunch Sponsored by Calix
–
4:15 PM – 6 PM
Axe Throwing , Öx Indoor 
WEDNESDAY, JUNE 9, 2021
8:00 – 4:00pm 
Share the Vision Conference – Northern Hotel
–
4:30 – 6:00pm 
Cocktail Reception – Northern Hotel
THURSDAY, JUNE 10, 2021
Golf Tournament – Briarwood Country Club
Here are some highlights of what is to come:
Panel discussions on security, Ethernet testing, and shared switching.
Vision Net departmental updates.
Legislative, regulatory, and federal funding updates. from Geoff Feiss with MTA.
Discussions on VN transit updates, IPV4 procurements options, and VN training.
Pre-function event hosted by Cisco covering segment routing, product updates, and open discussion.
To attend virtually please check your inbox for an email with more information. Email was sent Monday 8:40 AM and Tuesday 7:30 AM.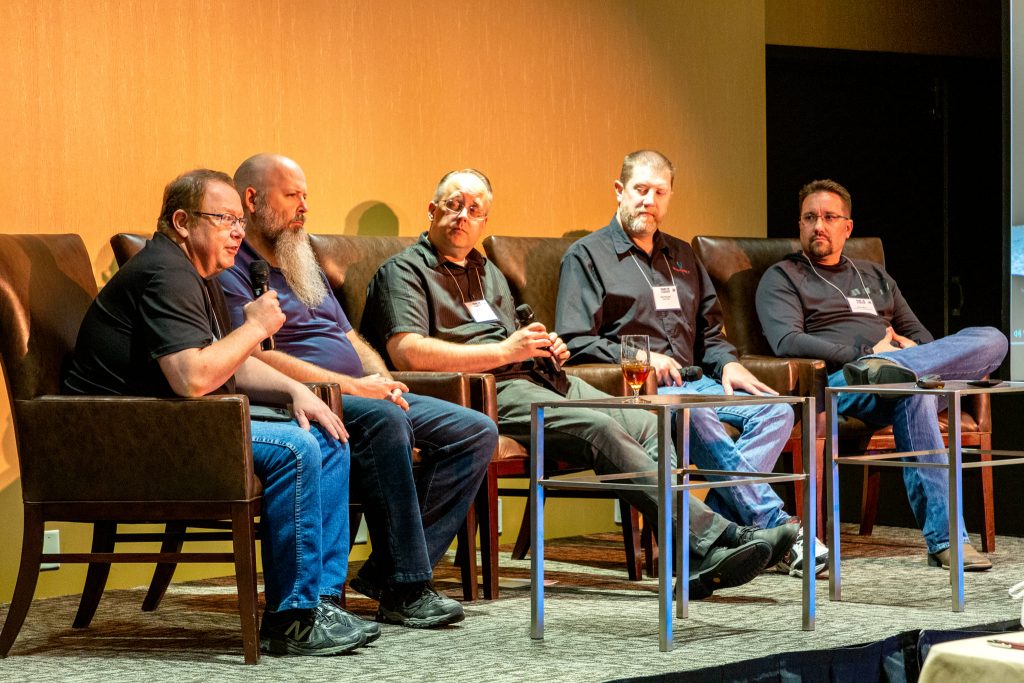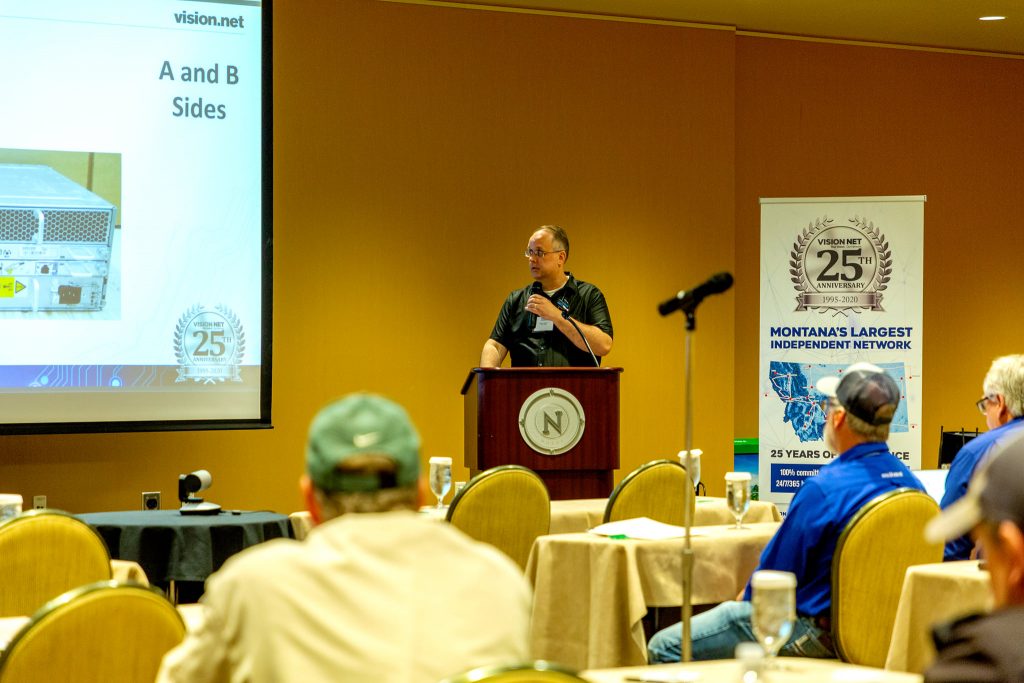 REGISTER TO ATTEND THE CONFERENCE
Kindly respond by May 28, 2021.
Share the Vision Conference – Registration 2021