Fastest Internet in Helena
Why business choose Vision Net

HIGH-SPEED INTERNET
Fast, reliable, dedicated internet options specifically tailored for businesses in Helena, MT.

MODERN PHONE SYSTEM
If your business needs to enhance your company's performance while keeping costs down, Vision Net's Hosted Voice is an ideal solution.

24/7/365 SUPPORT
Vision Net will proactively monitor and support the solution 24/7 /365 through our Business Class Support Center (BCSC) located in Great Falls.

WE HELP LOCAL BUSINESSES GROW
Over the last decade, we have invested in Montana communities without government or federal assistance to install our own fiber optic cable to ensure our client's businesses stay online and secure.​

PEACE OF MIND
Vision Net has delivered innovative technology solutions for businesses of all sizes for over 26 years. We keep your connection stable and performing at its best, so you can focus on growing your business. You have enough on your plate; let Vision Net give you peace of mind.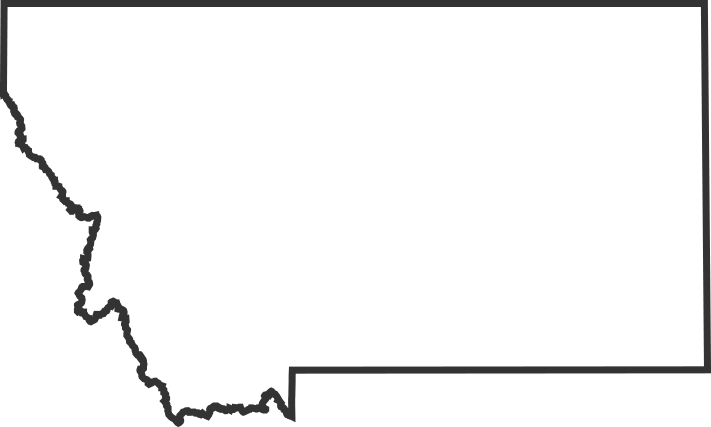 LOCAL PROVIDER
We provide more than support to our clients – we deliver solutions through quality service, operational excellence, and exceptional client care. By leveraging our knowledge and decades of experience, we design the solution that is right for your needs and budget. Get quick response from our local support team.
Over 26 Years' Experience Providing Internet and Phone Services to Businesses.
Helena Public Schools
Technology Administrator Pat Boles
Montana-based financial consultants
Financial and retirement planning consultant Ed Ulledalen