Modern Cybersecurity drawn from Medieval Castle Defense
Webinar // 2021
A presentation that is relevant to any organization and audience member, that will broad-stroke how to setup your modern cyber security stack, while making comparisons to medieval castle defense.
Mike Silva, Application Engineer, will cover topics from Infrastructure and Software to Policy and Personnel.
**Deadline to register and enter the prize drawing Oct 18th.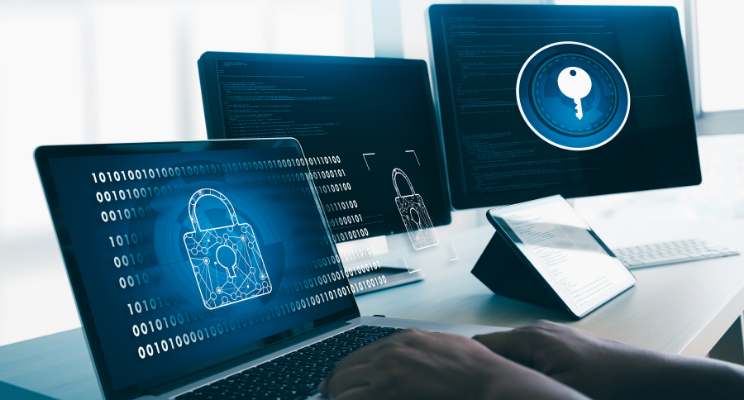 Mike Silva has 15+ years of IT experience, with roles ranging from Systems Administrator, Security Analyst, Product Development, Sales Engineer, and NOC Supervisor. At the moment he is an Applications Engineer, and holds an ITIL certification. Outside of IT, he signs up for every city league sport possible to keep active year round, when he isn't exploring every inch of Montana's mountains. He WILL try and talk your ear off about cryptocurrencies, given the opportunity.
Join us Wednesday, October 20th at 11 am (MT)
advance your business' security and win some Vision Net swag!