Need help troubleshooting?
View the self-help videos below, created to assist you in troubleshooting common internet issues.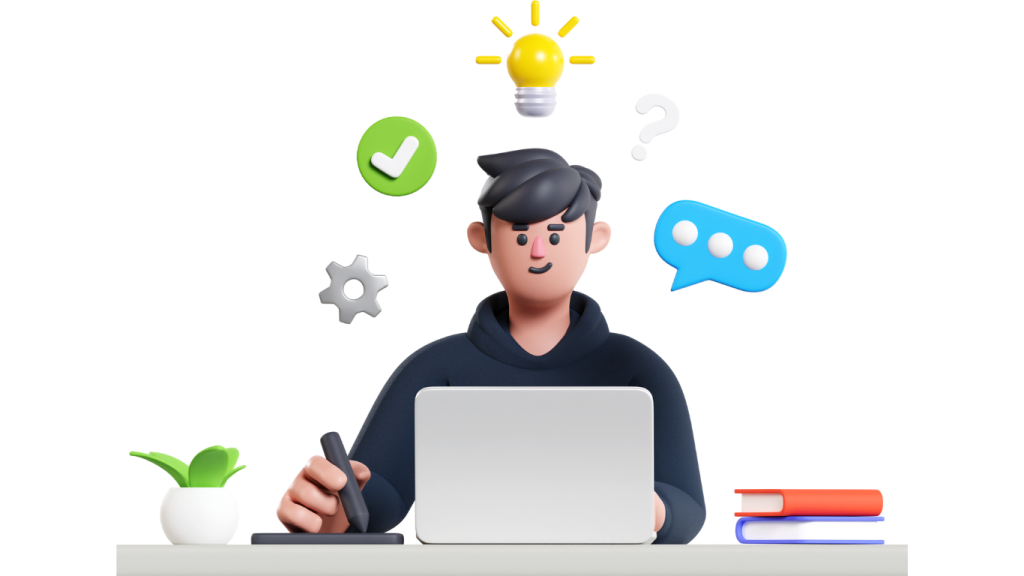 How to Find & Install the CommandIQ APP
Intro to CommandIQ App Main Dashboard
CommandIQ® delivers everything you need to control every aspect of your home Wi-Fi experience. The simple, intuitive design of the app puts the information you need at your fingertips to set your network priorities for performance and security for every device, application, room, and family member.