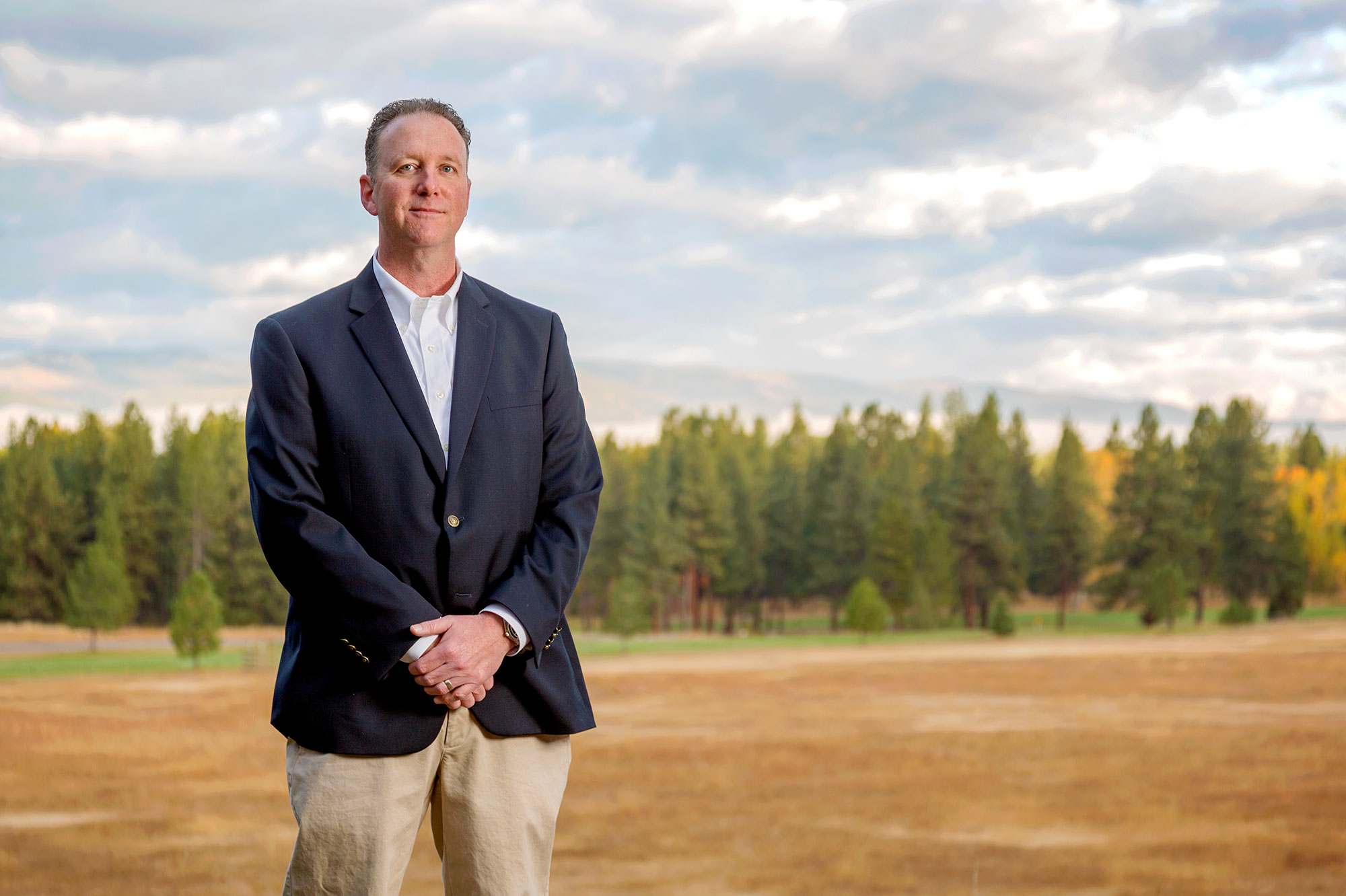 Business Development Manager
Roy is a 20-year veteran of the telecommunications industry with various leadership roles in sales and business development across the United States.
Formally educated in Trust and Investment Management at Campbell University in Buies Creek, NC, Roy joined Vision Net in 2012. Today, Roy is the Business Development Manager at Vision Net. "I enjoy working with clients and prospects alike to introduce them to suite of products Vision Net has to offer."
Living in Great Falls provides Roy, his wife, and two sons the opportunity to explore the great State of Montana.