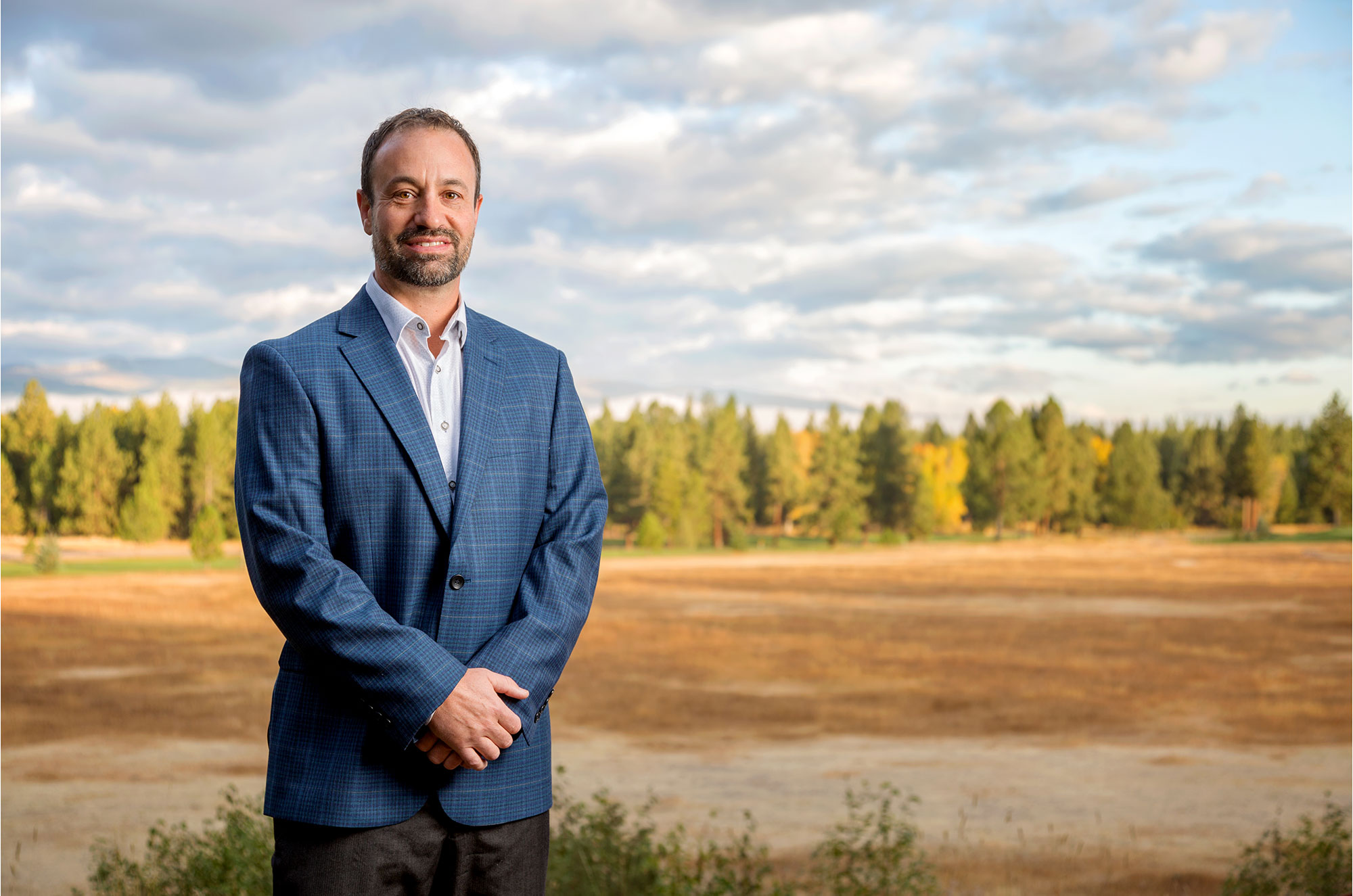 Gary Evans is Vision Net's Operations Manager and has been with the company for almost 20 years. After graduating from Montana State with a Bachelor of Science in EET, Gary worked for Heberly Engineering, designing and building Vision Net's original statewide IP network in 1996.
Since joining the Vision Net team in 2002, Gary has built his skill set and is currently responsible for overseeing Vision Net's E911 service, MPLS/IP network, Data Center services, facilities, and Vision Net's NOC.
A 4th generation Montanan, Gary and his wife, Jennifer, live in the Highwood mountains with their daughter Regan and son Riley.